Whether you're looking to translate a document for overseas clients or simply to help connect with others in your community, Language Australis is one of Australia's best and most professional language translation specialists.
We administer translating and interpreting practices across different professional industries and private matters. Our team focuses on such fields as commerce, finance, marketing, education, technology, health, medicine, science and the law in order to cover your every need.
With some 30 years of experience, our language consultants have extensive knowledge of and longevity in the industry. This truly sets us apart from the rest. Language Australis has done and seen everything there is to know about translation, multilingual typesetting, and interpreting, ensuring that you are in the best possible hands. With our expertise in a huge range of languages, you'll always be met with prompt, quality services at competitive prices.
Offering services in over 100 languages, we understand the multicultural community that resides in Australia and offer our knowledge and expertise in newer languages for the country, such as those from Africa and the Middle East.
Translations
Interpreting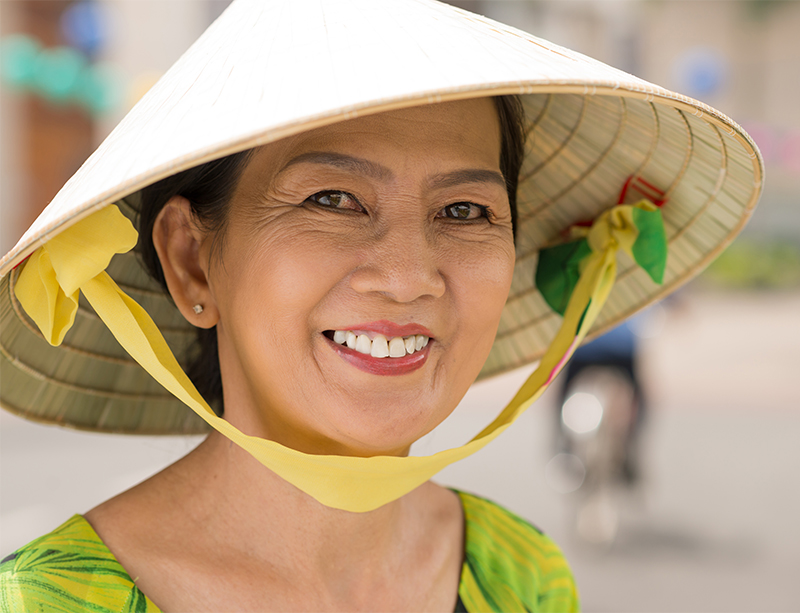 Translations
Being able to find the best translators who maintain the integrity of your work can be difficult, especially with so many options on the market.
Language Australis provides professional and reputable language services that leave you with peace of mind, the best quality work and prompt results at competitive prices.
We look on our clients as partners and our aim is to help your project succeed and your organisation reach ever-growing global and domestic markets if that's your goal.
A great translation is the combination of the right words, tone, voice and grammar to correctly mirror the original text. The nuances and cultural aspects of your project must also be taken into account along with the nature of your target audience. For these reasons, Language Australis considers translation an art rather than a mechanical process. And this belief is what keeps us at the top of the game.
Enquire Now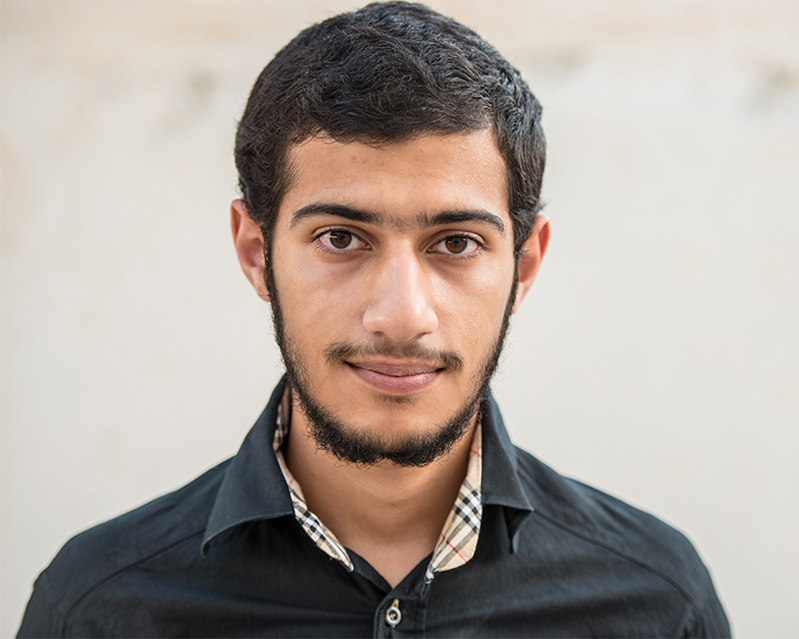 Languages
With over 300 NAATI-accredited professional translators, all of whom are native speakers of the language they translate into, we'll translate anything – from your website and corporate proposals to your business cards, all the while flawlessly projecting your image. Some languages we specialize in are:
Chinese Simplified
Chinese Traditional
Farsi
Hindi
Japanese
Korean
Somali
Thai
Turkish
Vietnamese
View full language list here: http://languageaustralis.com.au/languages/
Enquire Now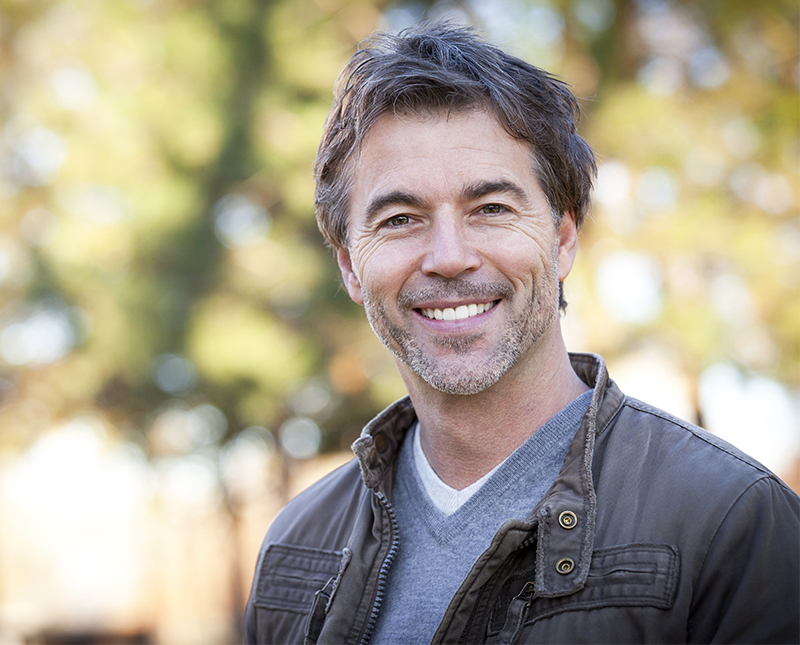 Interpreting
At Language Australis, we understand that having a skilled and qualified interpreter is essential to the integrity and reliability of an organization. You are only as good as you sound despite your efforts to prepare and research your presentation. This is why choosing the right interpreter is so important.
The representation of you and your business during your next meeting or presentation can solely rely on the proficiency and knowledge of your interpreter. All of the interpreters at Language Australis are professionals who have extensive knowledge in a range of subjects from legal and medical to education, all the while strictly following the interpreter code of ethics.
Being in the hands of experienced interpreters who can express ideas clearly, quickly and precisely in both languages is all part of the service that we provide. Interpreting is not as simple as providing a direct translation of the subject matter, but rather, projecting the right tone, register and formality of the original content.
Enquire Now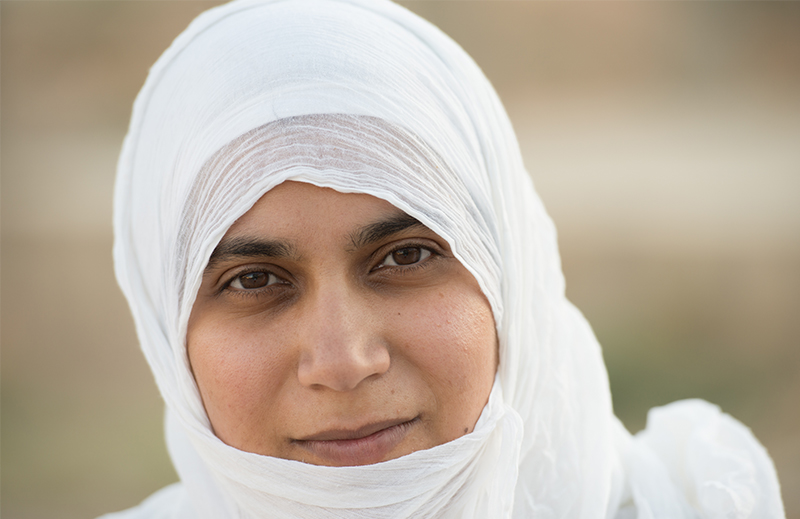 Relying on the skills of an unprofessional interpreter can be highly disadvantageous. Often, people who are not qualified can have difficulty expressing themselves, especially if the complex subject matter is being discussed; they also risk compromising neutrality and confidentiality. These factors can jeopardize your business, which is why it is so important to use one of our professional interpreters. We understand that working with an interpreter may initially place you in unknown territory. Having an interpreter you can rely on, who is on time, has an understanding of you and your organization and the best language skills is what you can come to expect from Language Australi
Enquire Now
By choosing Language Australis, you'll be assured that you are met with professionalism, experience, and reliability. Drawing on the world-class skills of our translation and interpreting team, we're determined to help you and your organisation achieve your every objective.
Here's what you can expect from us:
Top-quality translations on every subject in over 100 languages
The services of over 300 professional NAATI-accredited translators
Prompt translations and multilingual typesetting at competitive prices
Language consultants who know the industry back to front